Zong x YouTube Shorts; Join the challenge win a shoutout!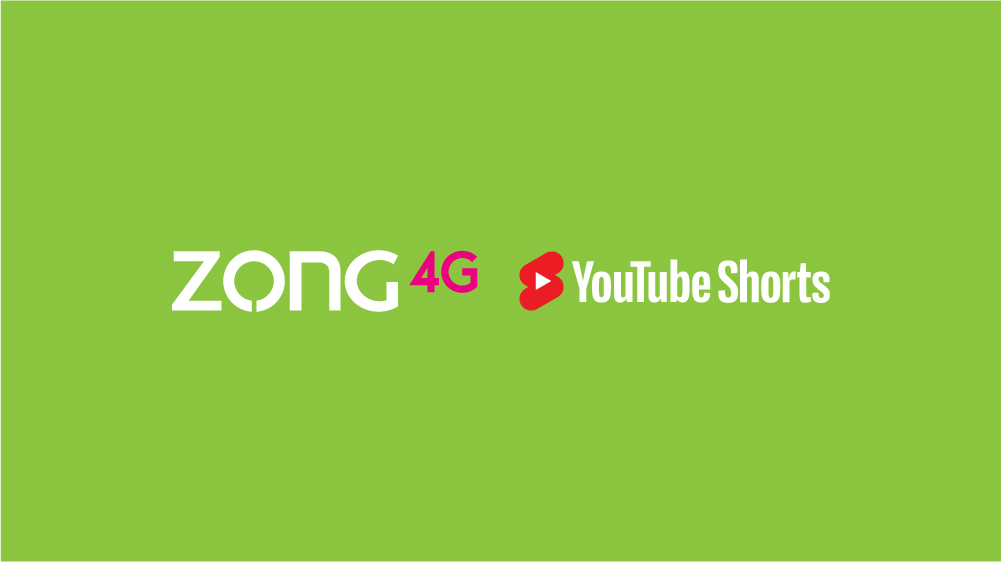 Are you ready to get a shout-out from Hasan Raheem? Then prepare to move and groove because Zong 4G brings you all a chance to hit the spotlight and show your talent to the world.
Here is how you can participate:
Watch the Video
Select the sound in the YouTube Shorts prompt on YouTube
Make a real-life vertical video featuring you dancing to the background music
In the caption, make sure you use the hashtags #ZongShorts, #HasanZongChallenge, #DigitalHoJao
#LetsGetDigital #Zong4G
Post the video as a YouTube Short
Make sure that the video is not more than 60 seconds
The video will not qualify if:
The Short contains a copied video
It's a meme
The video violates the Community Guidelines of YouTube
Videos for shout-out will be selected on the bases of content, likes and views.
FAQs:
You can participate with your friends, it's up to you to make the video as fun and creative as possible
A clip from the movie having the background music will not qualify as a submission. The video has to be real-life
Hashtags are mandatory
The video should be in vertical format
So let's get down to it!