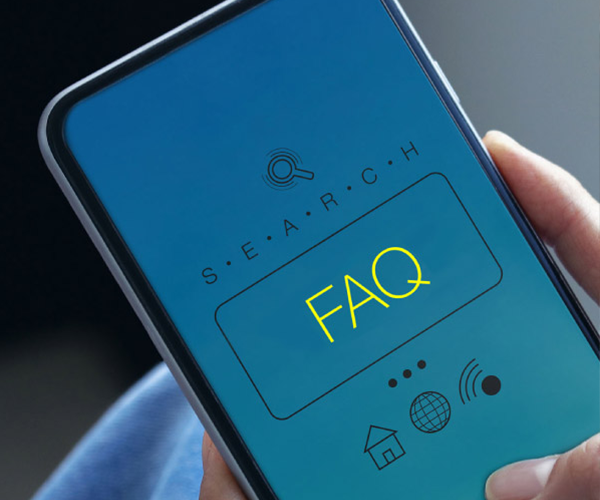 FAQ
New to Zong? Discover more about Pakistan's no.1 data network.
Q. How Can I Activate these Packages?

A. For Activation and Further Details please call 310 Helpline or visit the nearest Customer Service Center / Franchise.

Q. How can I increase my credit limit by 5%?

A. You will receive an SMS on consumption of 80% Credit Limit, where you can enhance your limit by 5% for only PKR 5. The increased Limit would be deducted from your next billing cycle

Q. How will I know my credit limit?

A. On Activation of your Package, you will receive an SMS for your Credit Limit (which is equal to the initial security deposit). You can also SMS 'CL' to 567 to get your current monthly credit limit.

Q. How Can I enhance my Monthly Credit Limit?

A. This limit can be enhanced at any time by visiting the nearest Customer Service Center or Franchise. You can also recharge via Miniload, online or by scratch card and call 310 to request an increase. After any change of Credit Limit you will be notified by SMS.

Q. How can I find out my Bill?

A. Simply SMS 'BL' to 567 to get complete information about your current Free Mins, SMS and Mobile Internet. Also, you will get Your Current Bill and Advance Payment (If Any).

Q. How Can I subscribe to FREE Email Bill?

A. Subscription Method: You can receive your bill for Free by email, simply send EBSUB your complete email address to 3100. For the change of email send SMS "EACNew Email Address" to 3100.
Un-subscription Method: If you would like to unsubscribe to FREE Email bill service, simply send EBUN to 3100.

Q. How Can I find out about the available Free Minutes, SMS and Mobile Internet?

A. You can send BL to 567 or simply Dial *102# and follow the menu

Q. Are there any Call Setup charges in ZONG postpaid Packages?

A. No, unlike Prepaid there are no Extra Voice, SMS or Data Charges

Q. How many Billing cycles are available?

A. One billing cycle starting from 1-30/31st of the month is available.

Q: Can I convert my number to Prepaid?

A: Yes, after settling Conversion Charges of PKR 200+tax your number can be converted to Prepaid.
SUMMARY
Whenever the customer bill is generated, only the line rent up to that date should be shown to the customer-e the partial line rent is shown to the customer charged up to that day on daily basis and not the total monthly line rent
If customer's number get blocked on credit limit during bill cycle, daily limit tent charging should not be stopped, i.e. whole line rent shall reflect at the end of bill cycle in final bill
Post to Pre and Pre to Post Time Base Restriction:
For prepaid to postpaid conversion there's 90 days restriction excluding first time conversion; i.e., the first conversion will not have any restriction but 2nd conversion will have restriction of 90 days .
For postpaid to prepaidconversion there's 90 days restriction including first time conversion; even if the first activation is on postpaid.