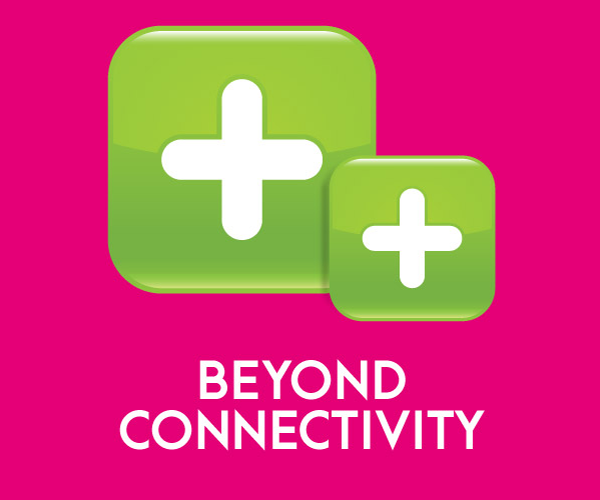 ZONG Daily Khata
1.00

+Tax

Weekly

Validity
ZONG Daily Khata Service provides complete details of balance consumed on a daily basis through SMS alert that includes details of calls, SMS, mobile internet, VAS etc. Get daily alerts and stay updated with your usage in just Rs. 1+ tax/week.
Subscribe Now
Enter your mobile number below and subscribe online!
How to Subscribe:
Send SUB through SMS to 2288
Deactivation Procedure:
Send Unsub through SMS to 2288
FAQs:
Q- Will customer receive daily/weekly alerts?
A-     Customer will receive one daily SMS alerts after day end i.e. 4:00 am
Q- Will this service re-subscribe automatically?
A-     Yes
Q- This offer is for both prepaid and postpaid subscribers?
A-     Prepaid Only
Q- Whether this service can be used in parallel to all the ZONG Products / Packages / VAS / Promotions & Campaigns (Yes/No)?
A-     Yes, it is a separate promotion.
Q- Will customer receive confirmation message upon subscription and unsubscription of the service?
A-     Yes
TERMS & CONDITIONS
Below mentioned Taxes/ Charges would be applicable:
Advance Income Tax (AIT) rate of 15% applies on every recharge.
FED of 19.5% applies on usage ( where applicable).
Sales tax (GST) of 19.5% applies on usage (if applicable).
Hot Bundles