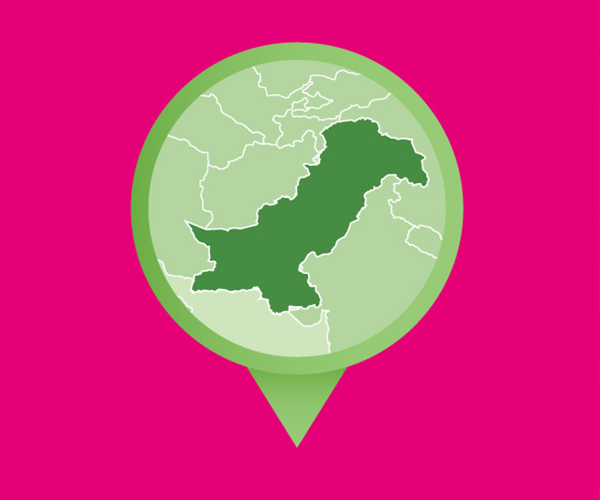 Monthly Karachi LBC
238.00

Plus Tax

Unlimited

Zong Mins

1000

SMS

Monthly

Validity
Zong customers can also enjoy UNLIMITED calls to all Zong numbers with our special location-based offers.
Subscribe Now
Enter your mobile number below and subscribe online!
How To Subscribe?
Subscribe now by sending "KHI" to 522
FAQ
Q. What are the charges for calls to other local networks during subscription and calls to Zong numbers after the bundle expires?

A. As per the customer package plan.

Q. Is there any call set up charge?

A. Call setup of PKR 0.15 will be applicable on every call.

Q. Can a customer make conference calls?

A. No

Q. Can a customer make collect calls and call forwarding when subscribed to this bundle?

A. Yes

Q. Is it mandatory that receiving party number also subscribes to this offer?

A. No. Only the calling party needs to subscribe to this offer.

Q. Is it also mandatory for receiving party number to be in Sindh province?

A. No. Receiving party numbers can be anywhere in Pakistan.

Q. To avail this offer after the subscription is it mandatory for the customer to call from the locations defined or call can be made from any location?

A. Customer needs to be within the defined location to avail this offer

Q. Will the customer receive intimation SMS upon expiration of offer before midnight?

A. Offer will be auto-recursive provided customer has sufficient balance so customer will not receive expiry SMS.
TERMS AND CONDITIONS
Zong to Zong calls initiated outside the offer boundary will be charged as per customer's package plan
Calls & SMS to other local/international networks will be charged as per customer's package plan
Zong Unlimited and Location Based Offers are auto-renewable. To deactivate, simply SMS "unsub" to 522
Below mentioned Taxes/ Charges would be applicable:
Advance Income Tax (AIT) rate of 15% applies on every recharge.
FED of 19.5% applies on usage ( where applicable).
Sales tax (GST) of 19.5% applies on usage (if applicable).