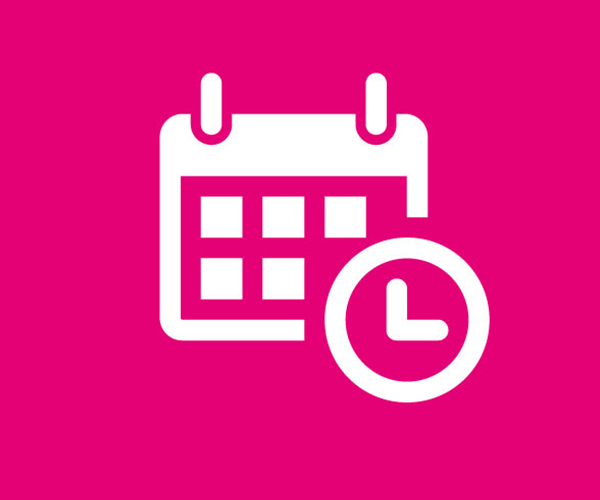 Shandaar Mahana Offer
305.00

+Tax

1000

Zong Mins

100

Off-net Mins

1GB

Internet

1000

SMS

Monthly

Validity
Zong introduces one of its kind bundle with great volumes at affordable prices. Now Zong customers can enjoy more calling minutes, SMS and high-speed internet.
Subscribe Now
Enter your mobile number below and subscribe online!
Subscription Details
Dial *1000# or visit the nearest Zong retailer
You can also send "sub Mahana" to 7091 to subscribe to Shandaar Mahana offer
Send "unsub Mahana" to 7091 to unsubscribe Shandaar Mahana offer
Terms & Conditions
This offer is not auto-recursive
Free mobile internet MBs are for 2G, 3G and 4G
FAQ
Q. What are the charges for off-net calls during subscription and on-net calls after bundle expires?

A. As per customer package plan.

Q. Can a customer make conference calls, when subscribed to these bundles?

A. No

Q. Can a customer make collect calls and call forwarding when subscribed to this bundle?

A. Yes. As per normal charges

Q. What will happen, if the customer already subscribed to voice, SMS & data bundles?

A. This offer will be subscribed in parallel and resources of This offer will be utilized first except Student Bundle, Mehran offer and, Circle FNF and Weekly Hybrid Punjab .
Hot Bundles