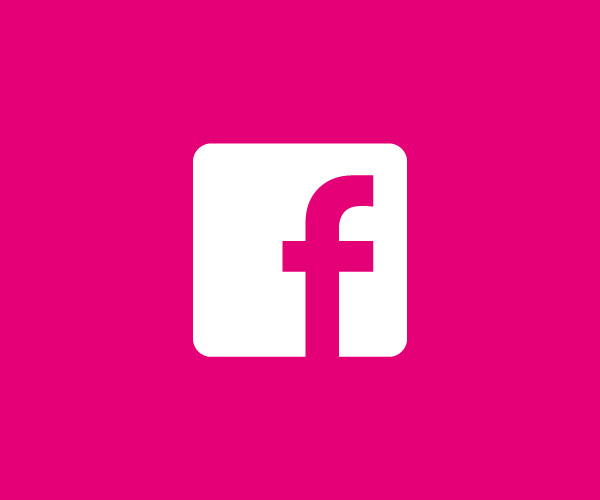 Facebook Flex & Free Basics
Facebook Flex is the unique feature that allows ZONG users to stay connected with Facebook even with zero balance.
Lightswitch toggle button will only be available for Android phones; for iOS, it will only be available via web browsers.
Flex feature allows users to switch between DATA mode and FREE mode of Facebook.
FREE MODE
ZONG users can enjoy Facebook even without balance by switching to the FREE mode, in which they will be able to post statuses, likes, comments, chat, check-ins, send friend requests.
DATA MODE
In order to view rich content such as videos, HD photos and external links, customers can switch to DATA mode and they will be charged as per their data plan.
SUBSCRIPTION
No Subscription required.
FACEBOOK FREE BASICS
ZONG and Facebook have launched a joint initiative of Free Basics in Pakistan, which gives access to a range of 50+ free services covering range of categories including news, health, travel, jobs, sports, education, services for women, and entertainment via the www.freebasics.com website and mobile application. These services include:
1. Facebook
2. Facebook Messenger
3. Accuweather
4. Aasan Internet
5. AZCorp Comics
6. BabyCenter
7. Bing
8. Damadam
9. Dictionary.com
10. Education Game Portal
11. ESPN Cricinfo
12. ESPN.com
13. Facts for Life
14. Free Books by Worldreader
15. Geo News - Geo.tv
16. Girl Effect
17. Hamariweb - English Urdu Dictionary
18. Hamariweb.com - Urdu News
19. Khana Khazana
20. Local
21. Mathematics by Teachme.com
22. Messenger
23. Mustakbil
24. Ring MD
25. SmartWoman
26. Socialblood.org
27. UrduPoint Cooking
28. wikiHow
29. Wikipedia
30. Aap ka Paisa
31. Urdupoint Fun o Funkaar
32. BBC Urdu
33. Roznama Pakistan