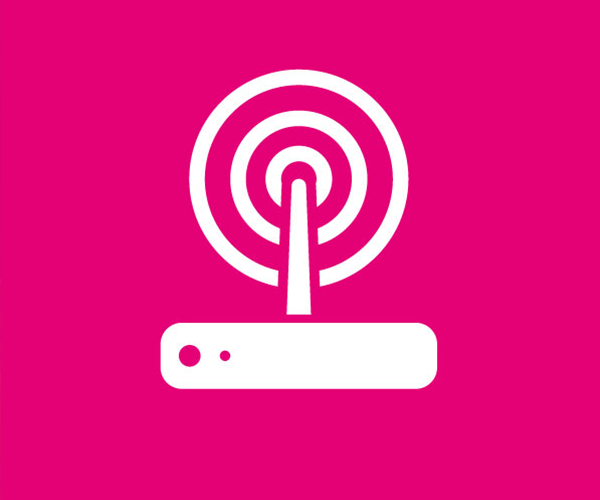 Activate Mbb Plans
Bundle
Price
Details
Validity
Monthly Packages
Rs. 2,100
60GB
1 Month
Rs. 2,600
150 GB (Inc. 75GB 4:00 AM to 4:00 PM)
1 Month
Rs. 3,300
200 GB (Inc. 100GB 4:00 AM to 4:00 PM)
1 Month
3 Months Packages
Rs. 5,750
60GB/Month
3 Months
6 Month Packages
Rs. 12,500
100 GB (Inc. 25GB 4am – 4pm)/ Month
6 Months
12 Months Packages
Rs. 23,000
100 GB (Inc. 25GB 4am – 4pm)/ Month
12 Months
MBB Add Ons
Rs. 440
5GB/Month
As per Bundle
MBB Good Night Offer
Rs. 230
1GB/Day from 01:00am to 09:00am
01:00am to 09:00am
Activation/deactivation Procedures
Online Shop
E care
App
310 Helpline, CSC, Franchise
*310#
*6767#
MBB Web user interface
MBB auto portal
Retailer
Zong Live Chat/Facebook/Twitter For Activation of MBB Plans.
Faq
Q. Where can I buy Zong 4G Mobile Broadband device?

A. You can visit your nearest CSC/Franchise or a retailer nationwide in 3G/4G cities.

Q. What is master number & what can I do with it?

A.

When you purchase any Zong MBB device, Zong representative will ask you for a MASTER NUMBER. This number can be any ZONG number you are using on your phone or any other mobile operator number in your use. If you give a ZONG master number, you can perform below functions on behalf of your ZONG MBB number through this master number.

Dial *6767# (only from Zong Master Number)
Subscribe/change MBB internet bundles on your MBB device using Zong Master Number. You should have balance in your MBB number to subscribe internet bundles From your Zong Master Number you can:

Know what your MBB Number is
Check Balance of your Zong MBB Number
Check Internet Resources of your Zong MBB Number
Transfer balance from Zong master number to Zong MBB number
Recharge your MBB number
Update your Master Number

Kindly guide the MBB customers that "If your Master number is other mobile operator's then you will NOT be able to receive usage notification"

Q. How can I subscribe/unsubscribe to Zong 4G Mobile Wifi bundle?

A. You can dial *6767# from your Master number or *6363# from your MBB number device interface i.e. 192.168.8.1 and subscribe or Unsubscribe any bundle.

Q. How can I recharge my Zong 4G Mobile Wifi device?

A. Miniload, Scratch Card, Online Recharge or visit any Zong CSC/Franchise or retailer.

Q. Can I subscribe to a bundle if per month volume of 3 Month bundle expires?

A. Yes, you can subscribe to a monthly bundle. If you will subscribe to a 3 month bundle while you already have a 3 month bundle activated then the new bundle will cancel the previous bundle resources.

Q. How will I know my internet consumption of my Zong 4G Mobile Wifi bundle?

A. Dial *102# from MBB Number (Charges  Rs. 0.10/Inquiry) or use Zong device portal 192.168.8.1

Q. Can I use the Internet on MBB device without any bundle?

A. No, Internet on MBB device can only be used if you have a valid MBB bundle is available.

Q. Are MBB bundles auto recursive?

A. No, MBB bundles are not auto recursive.

Q. Do I get any warranty with my Zong 4G Mobile Wifi device?

A. Yes. 1 year warranty for the device.

Q. What is the warranty claim process?

A. Visit the device vendor's Service center or visit nearest Zong CSC

Q. Who can use these plans?

A. All prepaid, and postpaid individuals can use these plans.
Terms & Conditions
Below mentioned Taxes/ Charges would be applicable:
Advance Income Tax (AIT) rate of 15% applies on every recharge.
FED of 19.5% applies on usage ( where applicable).
Sales tax (GST) of 19.5% applies on usage (if applicable).